Our commitment to environment is reflected in everything we do. We carefully select our active ingredients to ensure they are safe to use, effective, and environmentally friendly.
Our RX EcoSystem products are environmentally friendly using our BioGreen line of odour eliminating fluids and cleaning supplies that attack odours at the source.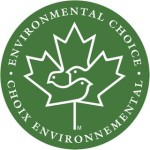 Environment's Choice: Certified Green
EcoLogo is North America's oldest and most respected environmental standard and certification organization. Our products are EcoLogo certified and meet strict limits on toxicity, biodegradability, and Volatile Organic Compound (VOC) levels for cleaning compounds.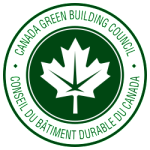 LEED Contribution
We use EcoLogo certified products that contribute toward LEED-EB (existing building) certification that helps you qualify to earn credits in the Sustainable Cleaning Products and Materials category.