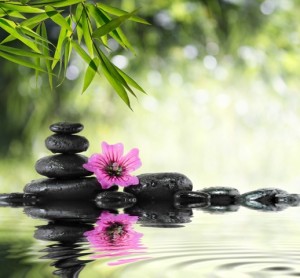 Hi-Rise Services is a provider of the most effective and environmentally sensitive Odour Control and Air Freshener Systems in the industry serving Toronto and the GTA.
After years of successful operation Hi-Rise Services and Orkin Canada have merged to better meet our customers' expectations and high demands. Our state-of-the-art systems that utilize proprietary cold air fusion technology to distribute an even and consistent invisible micro-mist that floats in the air.
We use natural ingredients and essential oils that are IFRA (International Fragrance Association) certified to ensure they are safe to use, effective, and environmentally friendly.
Our EcoLogo™ certified products meet the strict limits required for LEED (Leadership in Energy and Environmental Design) certification. We don't just sell products – we provide a wide range of comprehensive odour control and scent marketing services as well as chemical product programs.
We create long-term and effective solutions across multiple industries. We partner with hotels and resorts, retail stores and hospitals. We also work with residential segment such as apartments, condominiums, real estate offices, etc.
Building a stronger emotional association between your customer and brand is our ultimate priority.
Learn more why Hi-Rise Services is uniquely positioned in Toronto and GTA market to deliver high-quality services as well as exact benefits and advantages our customers have been enjoying.