Hotels and resorts are destinations for travellers who are willing to pay for their stay and experience. From the moment guests are greeted by door staff, they want to feel special and welcome. Guests become accustomed to the level of luxury and service professionalism that you offer and they look forward to that pleasant sense of familiarity on their next stay.
Why Scent Your Hotel or Resort?
The use of scent has the ability to directly influence how your hotel is perceived and remembered. Your hotel environment and brand can be enhanced through use of a signature scent in areas like lobby, lounge, meeting rooms, spa, fitness center, and more.
Creating a multi-sensory experience in public areas trigger an emotional connection with your guests that remains vivid long after their stay is over.
Adding the right scent has the power to reinforce your brand message and connect with your guests. Research shows that the power of scent may drive loyalty and make guests consider returning to your hotel.
With our full suite of evocative and neutral scents, we can work closely with you to identify which custom scent will make your property unique.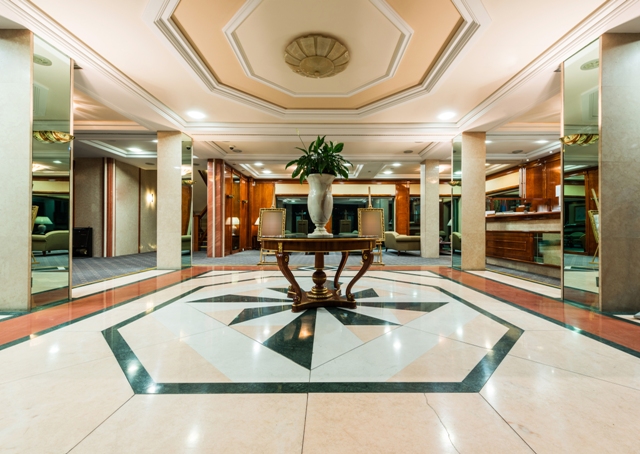 Why Scenting Works?
The human nose is able to recall smells with 65% accuracy after a year, in contrast to only 50% of visuals after three months.

(Sense of Smell Institute)
Hi-Rise partners with hotels and resorts to build truly exciting brand experiences through the power of scent marketing. In today's crowded marketplace, we partner with savvy companies who want their hotel, their services and their brand to consistently stand out by:
Enhancing mood of hotel guests & staff
Building enduring emotional connections with guests
Creating excitement and differentiate your brand
Efficiently eliminating malodours
Hi-Rise formulations are made with natural essential oils and IFRA certified.