The extremely competitive nature of automotive industry has forced car dealerships and manufacturers to compete even harder for buyer attention and seek new marketing strategies.
Therefore, as a car dealer or car manufacturer, your objective is to market your brand effectively and strengthen the relationship with your customers to ensure sales.
Leather, rubber, wax and paint, car showrooms can have a lot of different smells. To ensure customers are given the right impression of your brand
The human nose is a sensitive organ that can detect more than 350,000 different chemicals. So powerful, in fact, the nose is believed to affect 75% of our daily emotions.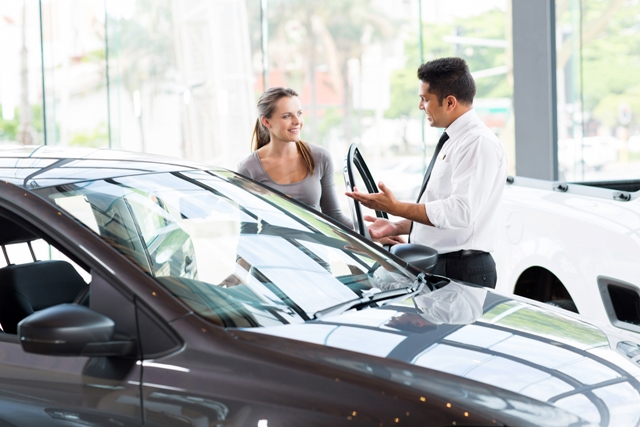 Benefits of Scenting Your Car Showroom
Enhance mood and excitement on the sales-floor.
Reinforce brand perceptions and trigger desires and emotions.
Decrease anxiety and help customers relax during the sales process.
Distinguish and differentiate your dealership from the 'everyday'.
Build memories, boost nostalgia and increase repeat business.
Win new customers.
Establish greater emotional connections between customer and brand.
Hi-Rise scent delivery systems will help you create the ultimate sales experience and a new standard of customer care in a car showroom through building a stronger emotional association to your brand.